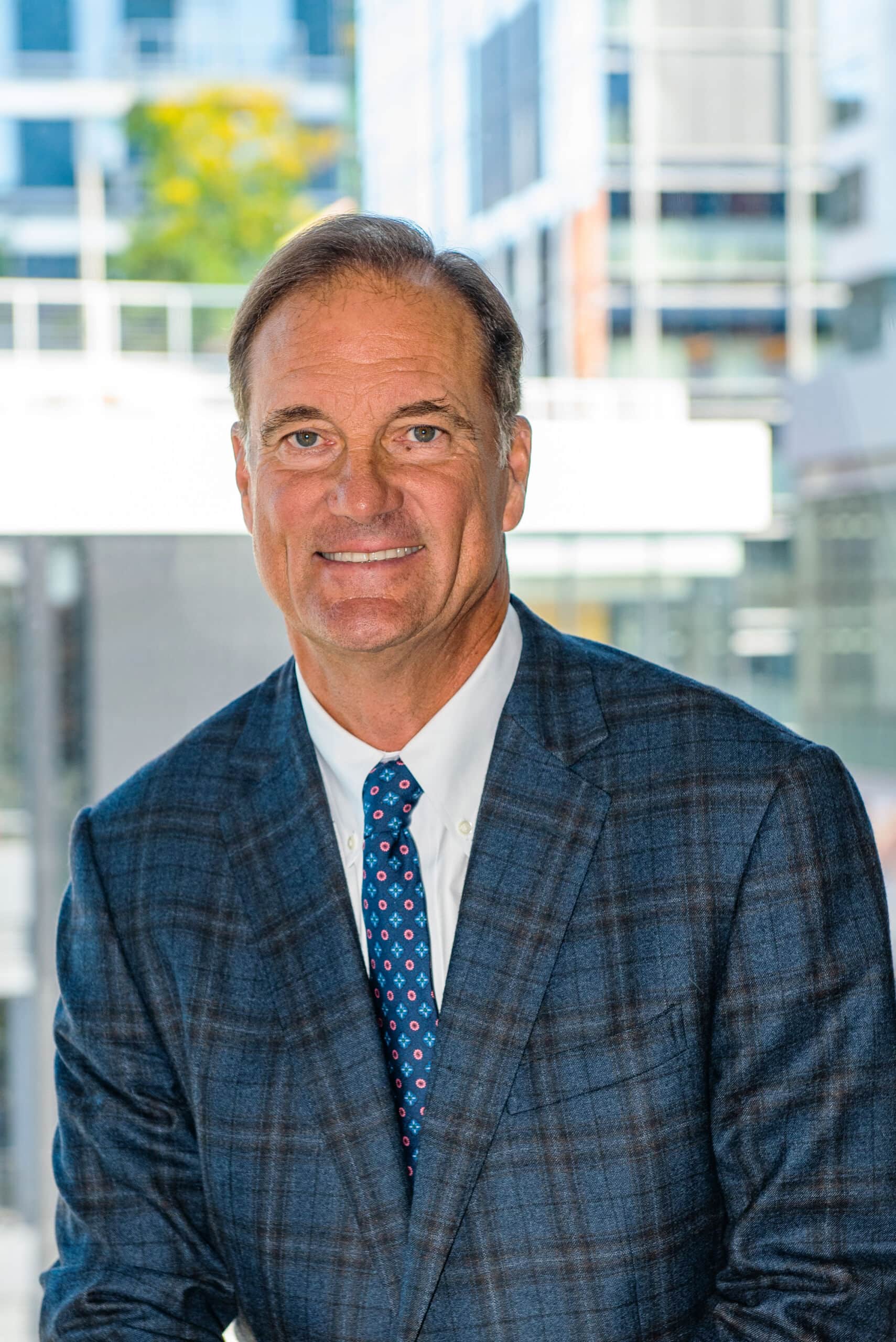 Phone
(617)-717-7971
Email
jhynes@bginvestors.com
Contact John
John B. Hynes, III
CEO & Managing Partner
About John
John B. Hynes, III is the CEO and Managing Partner of Boston Global Investors. Mr. Hynes' roots in Boston run deep. He is a long-time resident of the Boston area, attended Harvard College (Class of 1980). His father, Jack is regarded as "the dean of Boston broadcasting" and his grandfather, John B. Hynes served as the City's Mayor from 1949 – 1959 and who was credited as "the architect of the New Boston".
After graduating from Harvard, Mr. Hynes spent ten years as a commercial leasing and sales broker with the Codman Company and RM Bradley & Co. and ten years as the local Operating Partner for Lincoln Property Company. During that time, he participated in more than three hundred leasing and sales transactions in the Boston market totaling over six million square feet and developed three office projects totaling two million square feet with an aggregate value in excess of one billion dollars.
From 2000 to 2010, as President/CEO of Gale International, he oversaw the acquisition, planning and permitting of the $700 million One Lincoln Street project (State Street Financial Tower), the $35 billion, 100-acre master plan New Songdo City project in Incheon, South Korea. In 2010, Mr. Hynes split off from Gale, founded Boston Global Investors and turned his attention to the successful development of the $3.5 billion Seaport Square master plan project in Boston with Morgan Stanley. Subsequently, that joint venture funded and developed 10 of the 22 permitted projects, totaling 2.5 million square feet with a total value of $2.5 billion. In October 2015, Morgan Stanley and BGI sold the remaining 12 approved development sites for what was then a record land price of $125/FAR.
Today, Mr. Hynes is focused on the development of the $569 million, 550,000 + SF Lab/Office tower at 10 World Trade, and in collaboration with CIM, the $300 million, 500,000 SF mixed-use MotorMart site in Boston's Back Bay, in addition to other future development sites in the Greater Boston area.
Throughout his career, Mr. Hynes has remained committed to and active within the Boston and Cape Cod communities and sits on the board of several non-profit and professional organizations. John is a graduate of Harvard College where he co-captained the 1980 hockey team. He is the proud parent of five children–one son and four daughters, two stepchildren and eight grandchildren. He resides in South Boston, Massachusetts, Chatham, Massachusetts and Delray Beach, Florida.