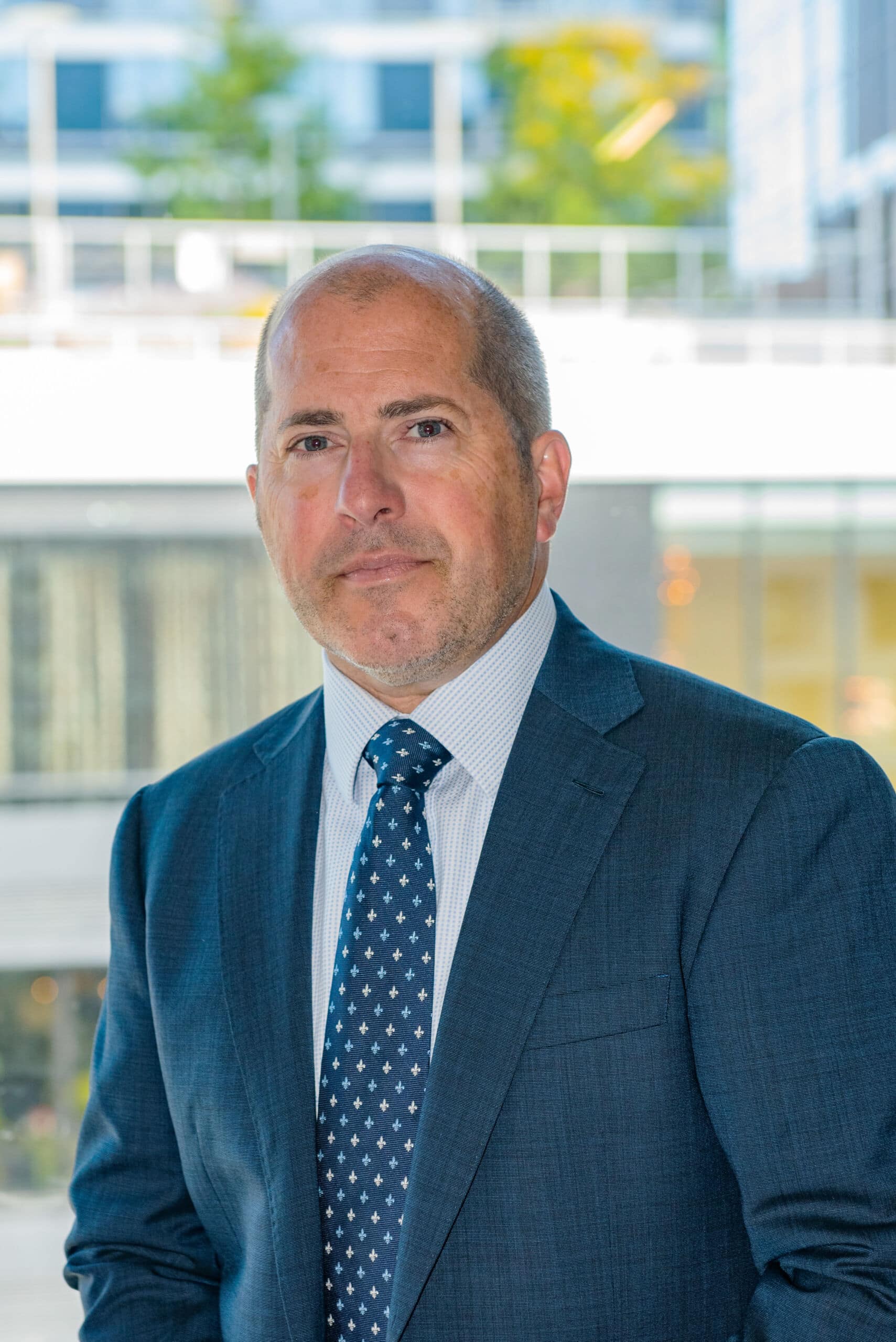 PHONE
(617)-717-7972
emAIL
kbenedix@bginvestors.com
Contact Kevin
Kevin R. Benedix
Chief Operating Officer & CFO
About Kevin
As Chief Operating Officer & CFO, Kevin Benedix is responsible for financial operations and asset management in addition to directing all corporate operations for BGI.  Mr. Benedix was part of the Gale International team for eight years, most recently as CFO, and worked with the executive team on the day-to-day oversight of investments in domestic and international development projects and real estate. This included the construction, wrap up and award winning operation and sale of the One Lincoln Street / State Street Financial Center Project.  More recent and local efforts include the 23 acre Seaport Square master plan project in Boston that was born from open air lots and includes over 3 million square SF / $2.5B of development under BGI's decade long guidance that began in 2006.   Mr. Benedix is currently focused on the development of the neighboring 10 World Trade site in the Seaport and the Motormart site in Boston's Back Bay.
Originally an auditor with Touche Ross (Deloitte), Mr. Benedix entered the private real estate sector with R.M. Bradley & Co. in the early 90's where he managed the financial operations for over US $1B in assets, including Prudential Center, Boston and a national 800-property bank portfolio. Following R.M. Bradley, he joined CB Richard Ellis as their first Controller for the New England region.
Mr. Benedix attended St. Michael's College in Vermont, where he graduated with a Bachelor of Science Degree in Accounting and Keleher scholar / athlete honors.  Professionally, Mr. Benedix has been active with numerous industry organizations over his career and currently sits on local and national boards for N.A.I.O.P. Deeply committed to Boston's non-profit community as well, Mr. Benedix joined the board of directors for The South Boston Neighborhood House (known as "The Ollie" it is South Boston's oldest community based non-profit), more than a decade ago and he currently serves as President of the Board for the organization.