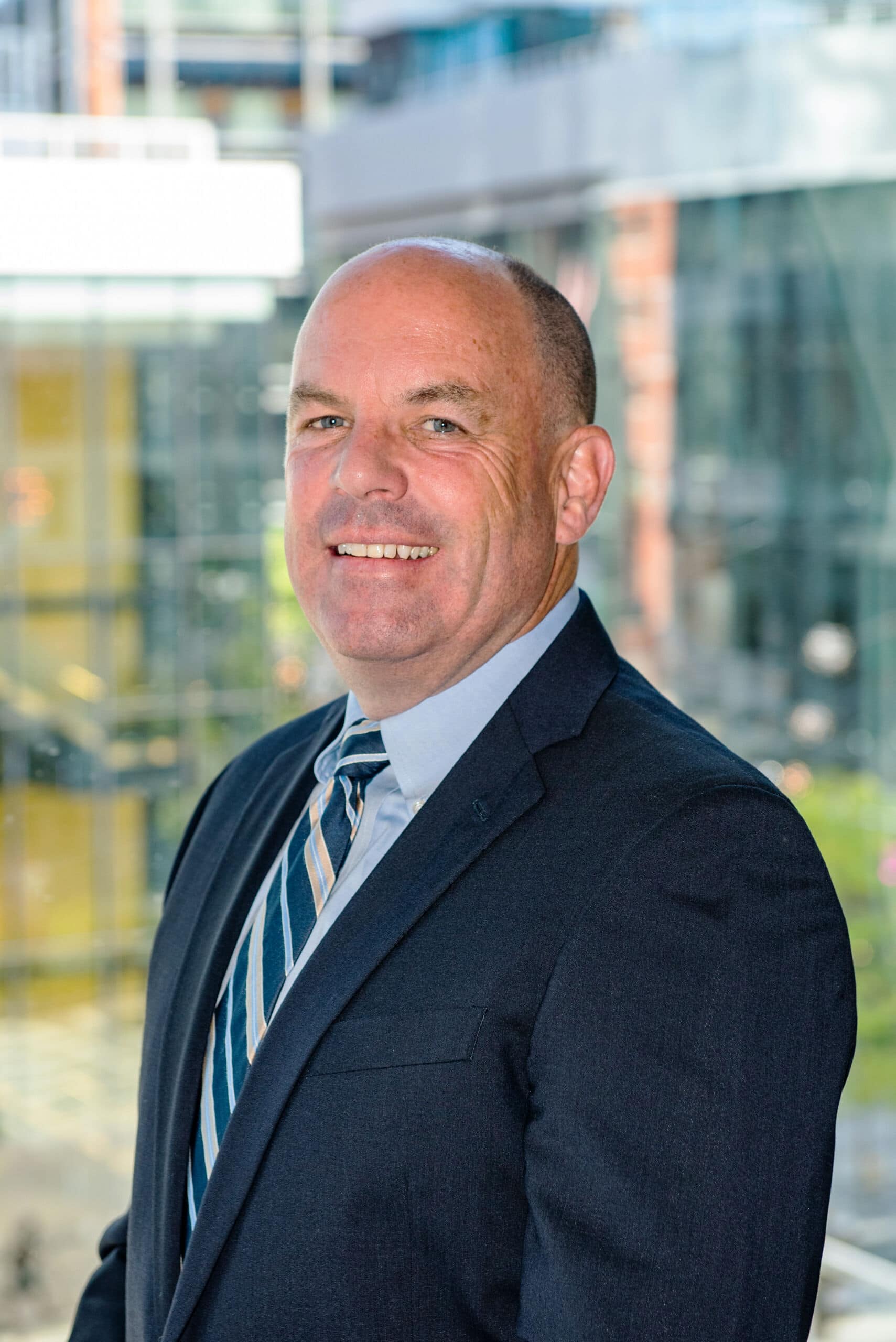 Phone
(617)-717-7974
EMAIL
lconlin@bginvestors.com
Contact Leonard
Leonard M. Conlin, Jr.
Executive Vice President & Director
About Leonard
Leonard Conlin brings 35 years of experience in general contracting, construction management and real estate development. Mr. Conlin manages permitting, design, construction and project delivery for Boston Global Investors. He is currently overseeing predevelopment work for the Motor Mart Project in Boston's Back Bay, a 231 unit, 685,000 square foot development. Mr. Conlin recently completed delivery of the One Seaport Project in Boston's Seaport Square, a 1.4 million square foot project and one of the largest mixed-use developments in Boston. Prior to Boston Global Investors, Len spent ten years with Gale International managing design and construction services for a series of prominent projects including the One Lincoln Street Project, a 36-story, 1.1 million square foot office tower in downtown Boston.
Before joining Gale in 2000, Mr. Conlin worked for Turner Construction, Bovis Lend Lease and Raymond Property Company. During the course of his career, Mr. Conlin has participated in over 100 completed projects totaling more than 22 million square feet with a combined construction value of $6 billion dollars.
Mr. Conlin holds a Bachelor of Science in Civil Engineering, Cum-laude, from the University of Massachusetts, Amherst.